RayGen Graduate Program 2024
• Are you an engineering graduate who wants to accelerate the global transition to renewable energy?
• Do you want to work for a company that is reducing pollution and fighting climate change?
• Join us at RayGen and be empowered to drive change and make a genuine impact.
Why choose RayGen as a Graduate?
Workplace benefits
Regular Check-ins and Annual Career Conversations with Your Manager – To future develop your performance and uncover your potential
Development Sessions with Senior Business Leaders – Including setting strategy, building budgets and stakeholder management – to build your commercial acumen
All-staff Lunch and Learn Sessions – Internal experts share their knowledge on topics of interest, including latest technology, outside of work hobbies and more!
Monthly Women@RayGen Events – Opportunity for women to broaden their networks and deepen their skillsets
Employee Assistance Program (EAP) – Access to confidential counselling and support services to help you bring your whole self to work
Fulltime Employee Benefits – Annual leave and personal leave entitlements – Supporting life outside of work
Free Onsite Parking and Close Access to Public Transport – For easy commute for in office days
Friday Nibbles and Drinks! – Opportunity to socialise in person if that's your thing
Amazing Coffee Machine – Barista coffee for free all day!!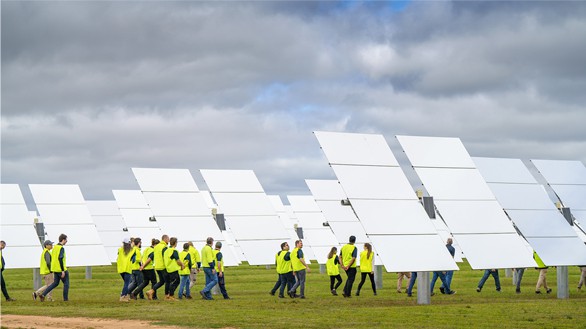 As a graduate engineer at RayGen, you will play a pivotal role in our dynamic and forward-thinking organisation. Starting in January 2024, our 12-month Engineering Graduate Program includes:
Rotations:
Gain valuable experience in our Systems Engineering, Product Development, and Production teams. Lead projects and develop your technical skills in areas such as modelling, prototyping, process mapping, engineering analysis, system development, testing, and evaluation.
Business Project:
Collaborate with cross-functional teams to solve for opportunities like end-of-life recycling and reducing our carbon footprint. Present your solutions to senior leaders while honing your influencing and presentation skills.
Support and Mentorship:
Benefit from guidance and support from experienced mentors, a buddy system, and access to senior leaders who are experts in their fields.
Skills Development:
Participate in formal learning sessions focused on project management methodologies, adaptability to change, building workplace resilience, and developing people leadership skills.
Upon successful completion of the program, you may have the opportunity for permanent roles such as a Project Engineer, Product Development Engineer, or Manufacturing Engineer.
You are a soon-to-be or recent engineering graduate (all disciplines except civil) who is passionate about solving complex problems and driving sustainable climate and energy solutions. You possess the following behavioural qualities and want to bring these to life in a supportive team:
Striving to Achieve: You set ambitious goals and persistently work towards them, even in the face of setbacks or ambiguity.
Learning Quickly: You have a knack for picking up new information and techniques easily.
Taking Responsibility: You are accountable for your work outcomes and demonstrate responsibility when things go wrong.
Generating New Ideas: You are innovative and creative, constantly seeking new approaches to challenges.
Fostering Team Cohesion: You can energise and unify teams, fostering collaboration and cohesion.
Working to High-Quality Standards: You complete tasks with precision and consistently deliver high-quality results.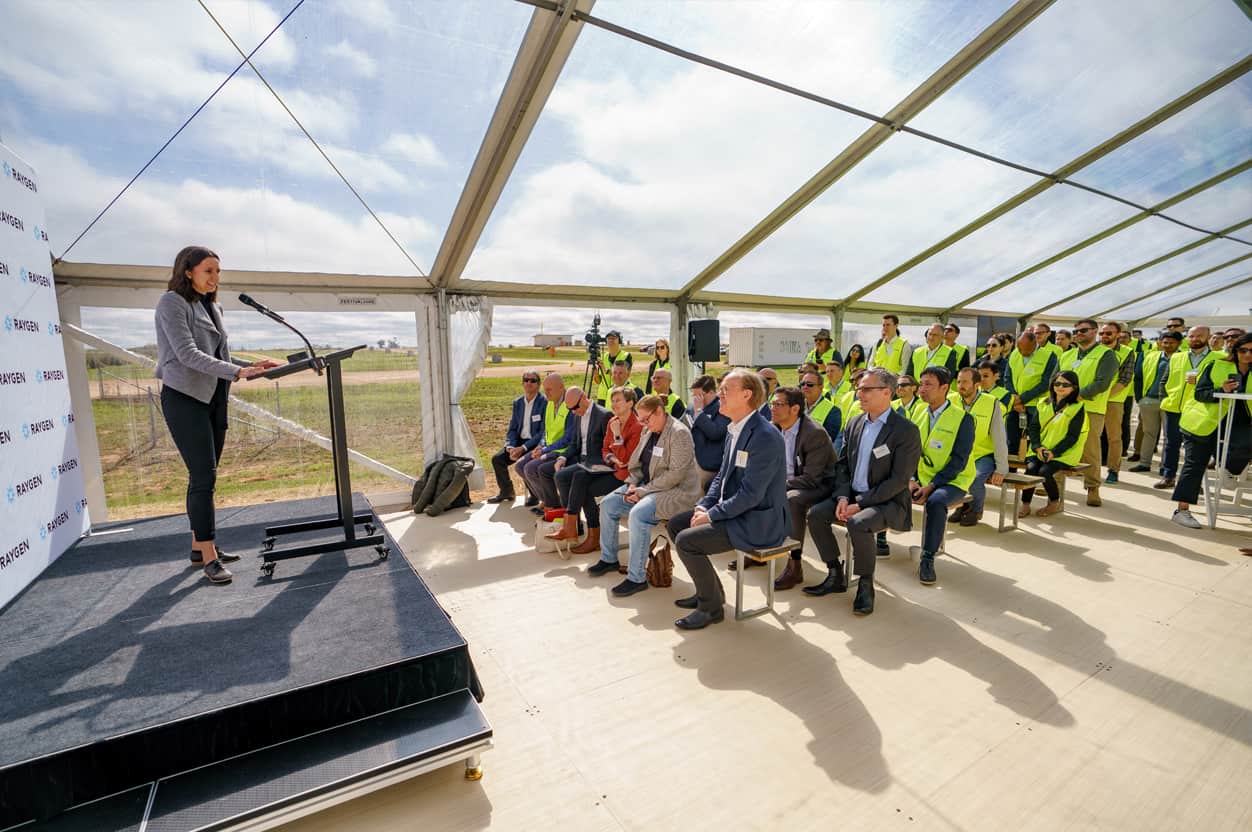 Click on one of the APPLY NOW buttons and attach your:
 
Completed Graduate Program Application Form

  Current resume

  Current Academic Results
Be quick, applications close 30 October 2023. If you have questions, or need additional support, please contact our Graduate Program Manager – Kate McLean on graduate.program@raygen.com or 03 7042 1104. Please note we do not accept applications for those on working holiday visas.
  Applications will close 5pm on 30th October 2023.
  We will review your application and let you know if you're moving to the next stage.
  Online Testing will commence in early November.
  In mid November you will be invited to RayGen HQ for interviews and group activities.
  Reference check and Job offers for successful applicants towards the end of November.
Join the Graduate program
drive change and make a genuine impact