We are building an incredible team accelerating the global transition to renewable energy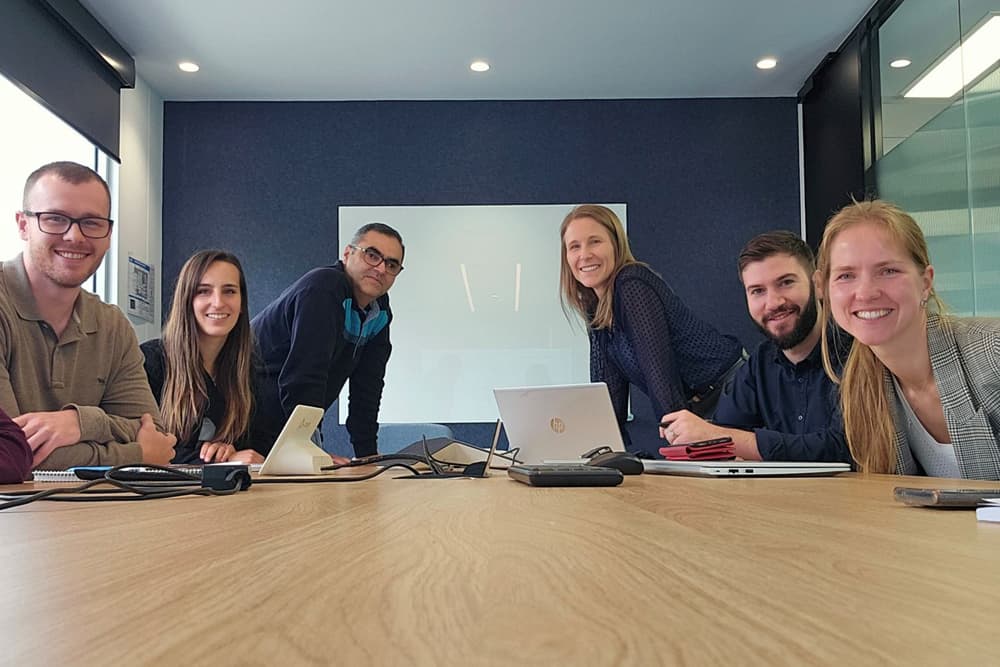 We are committed to excellence and cultivate a supportive culture where individuals can thrive. At RayGen, we are driven by our customer focus and foster a collaborative work environment that values teamwork, open communication, empathy and respect.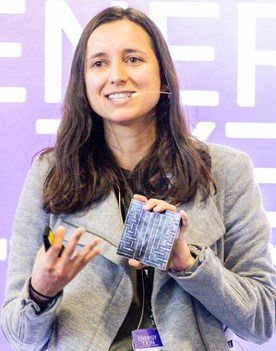 Dr. Kira Rundel, Head of Strategic Projects
I lead strategic projects to support RayGen's rapid growth. No two days are the same at RayGen – I have the pleasure of working in a dynamic and fast-paced environment with supportive and like-minded colleagues, with a mission to protect the planet!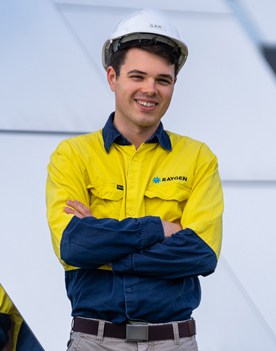 Sam Roberts, Control Systems Engineer
As part of RayGen's control systems team, I work with state-of-the-art software to solve the unique challenges of our innovative technology. I focus on the development of plant SCADA, dispatch control and computer vision systems. Being able to make significant contributions to RayGen's technology as a graduate and beyond has been very rewarding.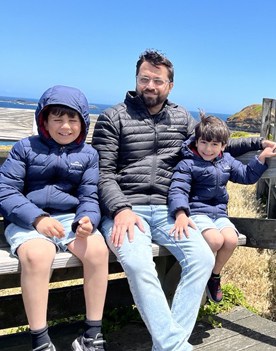 Dr. Abbas Ihsan, Mechanical Engineer
As a father of two young children, RayGen has been an accommodating employer whilst also providing me a fantastic opportunity to apply and expand on my skills, together with the support from our world leading partners, in a very exciting and challenging environment.
Join us in accelerating the transition to renewable energy in Australia and globally

RayGen has an ambitious diversity and inclusion program aimed at increasing the representation of women across all RayGen departments.
RayGen has been endorsed by Work180, highlighting its work to support and empower women in the workplace and demonstrating its committment to diversity, equity and inclusion (for all and not just women).
RayGen is an incredibly diverse community, with our people fluently speaking 20 languages.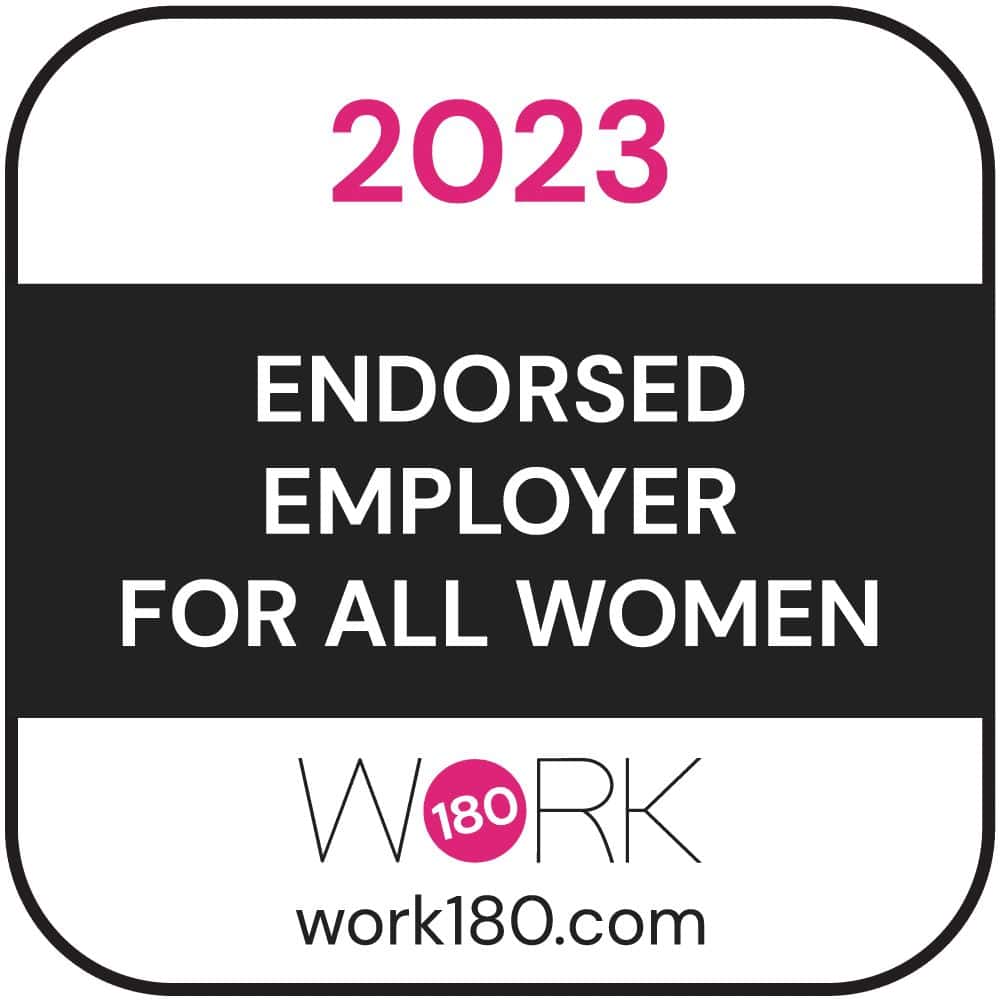 We are on the lookout for talented individuals to join our growing team