RayGen Power Plant Newbridge
World-leading solar technology
RayGen's project in Newbridge, Victoria, represents the world-first deployment of RayGen's solar technology. The project has been providing electricity to local customers since 2015.
RayGen Power Plant Newbridge showcases two key innovations: RayGen's solar module and RayGen's sophisticated solar operating software.
RayGen built this project with support from ARENA and the Victorian Government's New Energy Jobs Fund.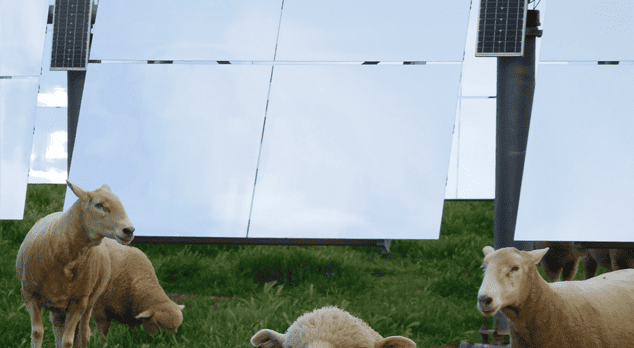 In 2014, RayGen developed a 250kW pilot project. In 2018, RayGen deployed two 250kW PV Ultra systems to expand the Newbridge project.
RayGen's ongoing commercialisation will increase opportunities for renewable energy uptake by business and customers, as well as grow manufacturing, engineering and sales jobs in its advanced manufacturing local ecosystem.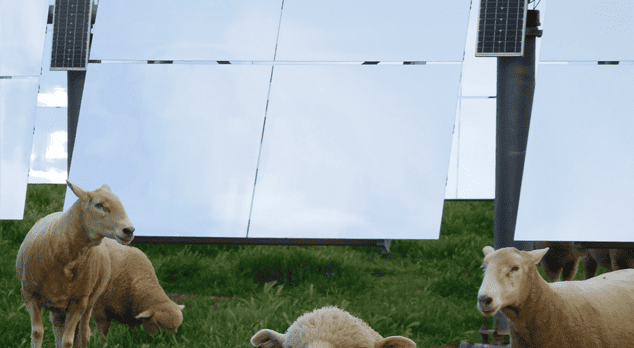 Would you like to learn more about RayGen's projects?
We welcome all enquiries, including interest in development, partnerships, employment, media