Utility-scale solar and long duration energy storage technology, backed by energy majors
Accelerate the transition to renewable energy, with RayGen as the technology provider of choice.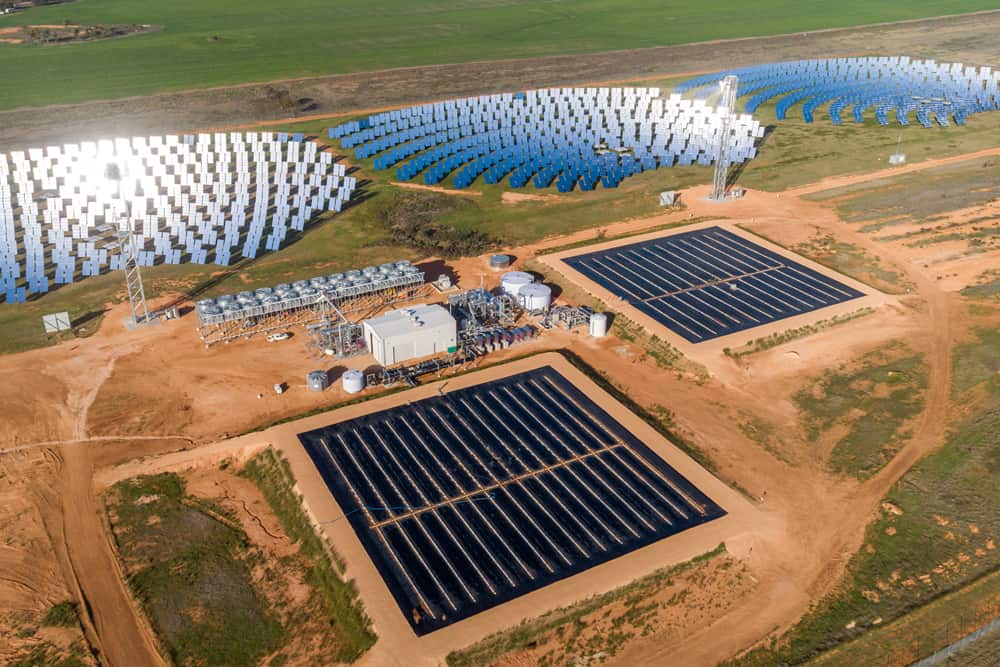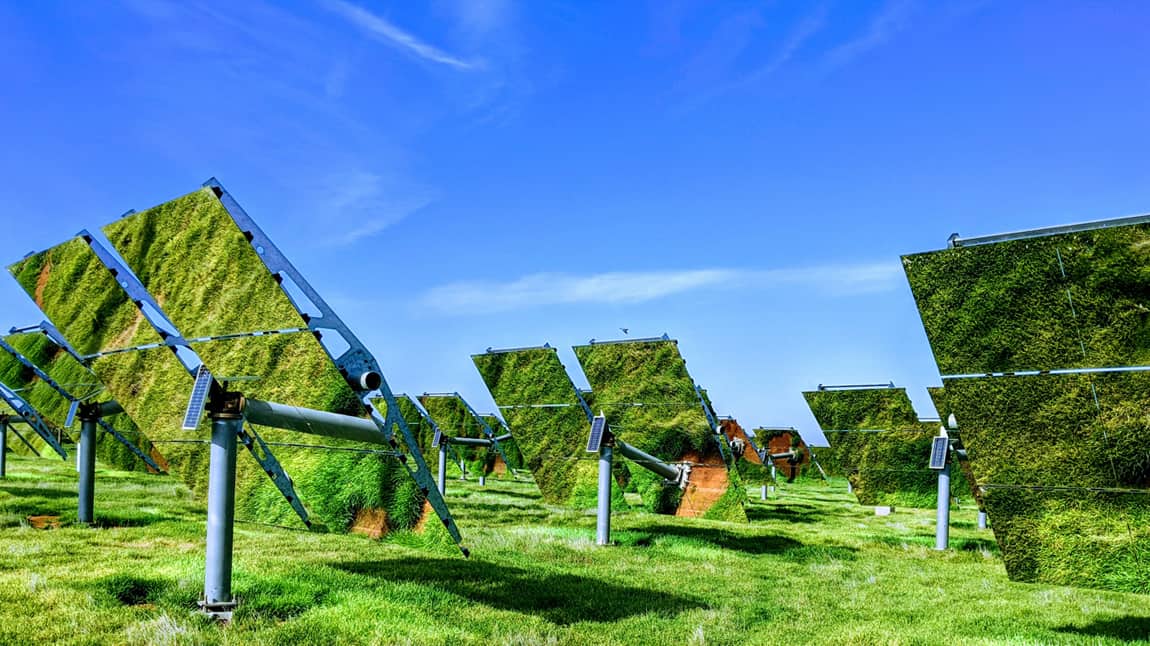 Founded as the lowest-cost solar technology
RayGen was founded in 2010 to develop the world's lowest-cost, highest-efficiency solar technology. By focusing sunlight onto a small area, RayGen's approach to solar captures almost all of the sun's energy, as electricity (via high-efficiency solar cells) and heat (via water used to actively cool the solar cells).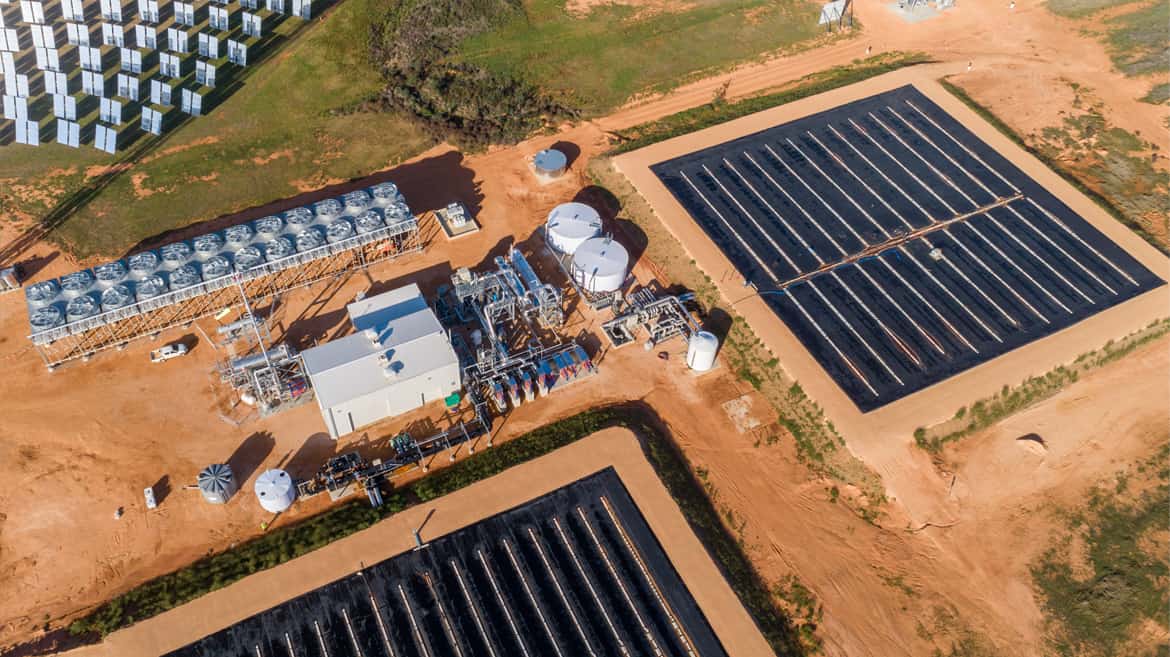 Expanded into long duration energy storage
By 2019, the market needed bulk storage that could soak up low-value, excess renewable energy. Work began on integrating RayGen's record-breaking photovoltaic technology with an electro-thermal energy storage solution that would cater to customers day and night.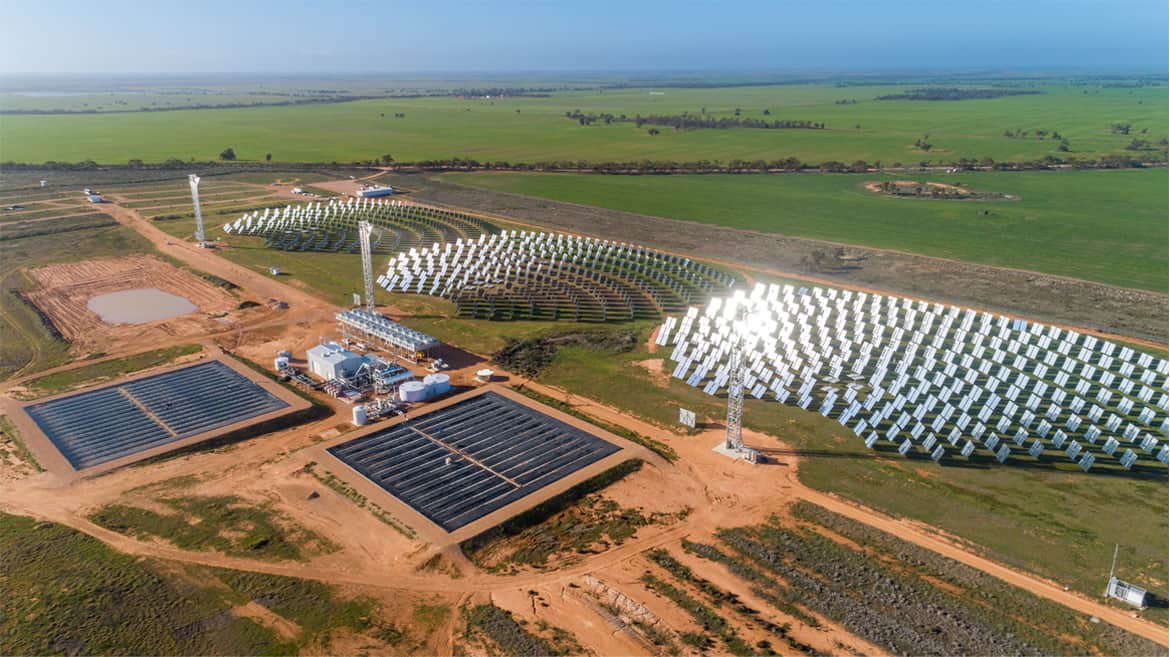 Today, a leader in solar and storage
Backed by global energy majors, RayGen delivered the world's largest next-generation long duration energy storage project – at 50MWh – in Australia, and is developing multi-GWh solar-plus-storage projects across the globe. RayGen offers proven, reliable and flexible renewable energy solutions for on-grid utilities and large industrial baseload.
Reduce pollution and fight climate change with RayGen's clean, sustainable energy; bring new solutions to the table to solve the world's greatest challenge.
Deliver the best results for our customers by standing in their shoes, bringing the right solutions at the right time and adapting to change.
Be an excellent place to work which has balanced values, outstanding people, supportive teams, exciting direction and determination to accelerate the energy transition.
RayGen's values guide our efforts, define our culture, shape the way we approach our work, as we move toward our ambitious goals of powering the future with world-leading solar power technology and renewable energy storage.
Problem solving with impact
Innovate and execute on the world's largest challenge
Excellence in our people
Support each other towards outstanding results
Transparent clear communication
Communicate clearly, regularly, up, down and sideways
Ownership
Act with a sense of urgency, proactively manage risk
Customer focus
Understand and deliver for the customer, internal and external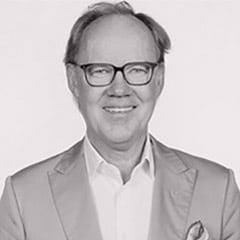 David was the founder and director of Proteus EPCM Engineers (acquired by Tetra Tech). David has decades of experience developing resource and infrastructure projects and expertise in health and safety management.
David Sutton
Chairman of the Board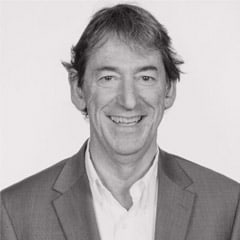 John has 30 years' experience in the solar sector creating breakthrough technologies as well as designing, building and operating utility-scale photovoltaic power stations.
Dr John Lasich
Executive Director, Founder & Chief Research Officer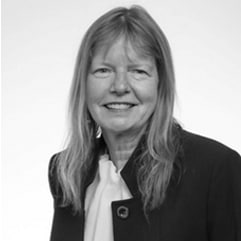 Leonie is a Board Director and strategic adviser in technological innovation with over 30 years of local and international experience across a broad range of industries including advanced manufacturing, clean technologies, and renewable energy.
Leonie Walsh
Non-Executive Director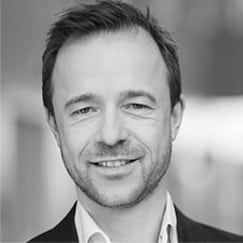 Fredrick has 17 years international experience from the energy sector from venture investments and commercial negotiations to large project developments, including management and board roles. Fredrick brings skills of strategic thinking, contextualising and attention to risk.
Frederick Støa
Non-Executive Director, Representative of Equinor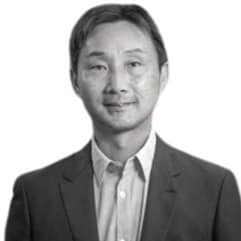 Yoshi is a director of SLB New Energy and has deep experience in management leadership roles, corporate level R&D, Mfg, Technology Lifecycle Management, Quality, Supply chain and others throughout his 25 years of international experience.
Yoshi Saito
Non-Executive Director, Representative of SLB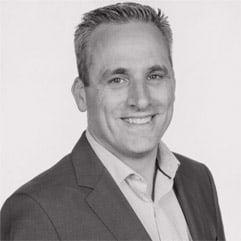 Richard has 20 years' global experience commercialising high tech R&D products, including solar PV and fuel cells. Richard is highly skilled at managing fast-paced, multi-disciplinary teams.
Richard Payne
Chief Executive Officer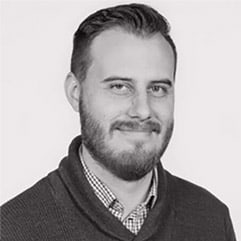 Sean has held engineering management and systems engineering roles at global engineering companies, including Lockheed Martin.
Sean Baker
Chief Operating Officer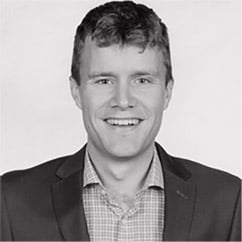 Will worked with senior executives on strategy, transformation and cost reduction at McKinsey & Company, bringing technical and commercial nous to business development.
Will Mosley
Chief Commercial Officer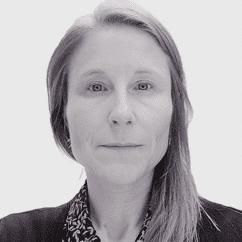 Vanessa has 25 years' experience in leadership roles across multiple industries, country sizes and locations, including the Royal Navy and Toyota.
Vanessa Murphy
Head of People & Culture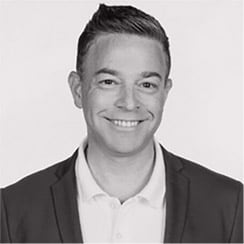 Brendt led finance teams in public and private companies across a variety of sectors in regions including Australia, the Middle East, Africa, Asia and the UK.
Brendt Henricus
Chief Financial Officer / Company Secretary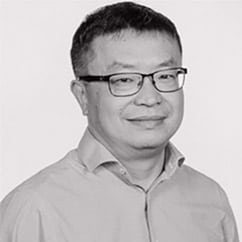 Zhen is experienced in developing and delivering solar projects in Australia and China. Zhen is responsible for business development, supply chain management and investor relations in Asia.
Zhen Mu
Business Director, Asia
Would you like to learn more about RayGen?
Get in touch with our team